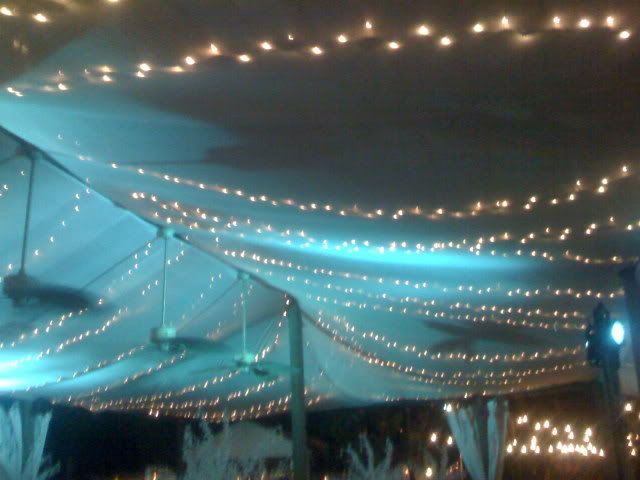 The Paradise Cove (Kissimmee, Orlando) is a stunning outdoor reception. However, it's a venue that needs lighting or it gets dark. For this, we decorated their drapery with colored floods that hit the entire reception area. Uplighting and a custom monogram also decorated the drape behind the head table.
Check out the photos and videos below and see our Orlando DJ in action!
You can see more by click here!